HOLO

PUREFORM™
ADDITIVE MANUFACTURING
Unlocking new paradigms of product performance
Unleashing the power of design freedom to create

performance

& value

for customers
Making the impossible,
possible
Removing manufacturing constraints frees designers to create innovative new products unachievable by any other method. Get prototypes faster and move to production more quickly without the delays and expense of precision CNC or mold development.

Holo enables digital manufacturing at scale for metals including copper and stainless steel, as well as more challenging alloys and ceramics. Our patented PureForm™ technology excels at 3D printing complex geometries for a wide range of performance-driven applications.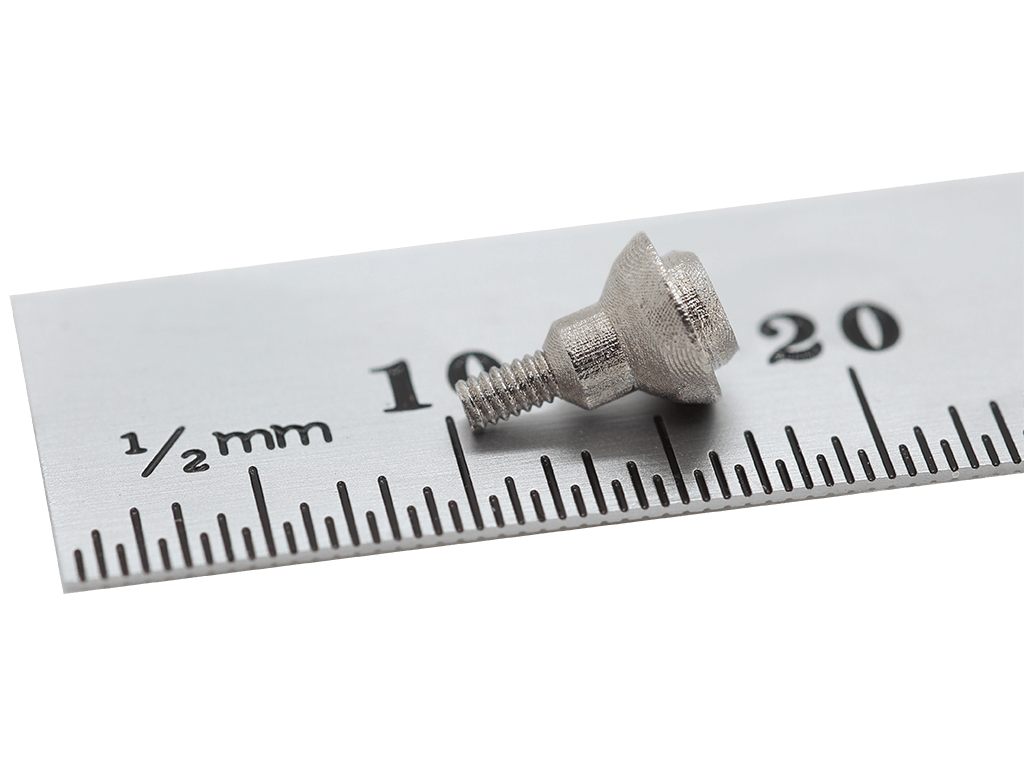 Leveraging

design freedom

with Holo

PureForm™

technology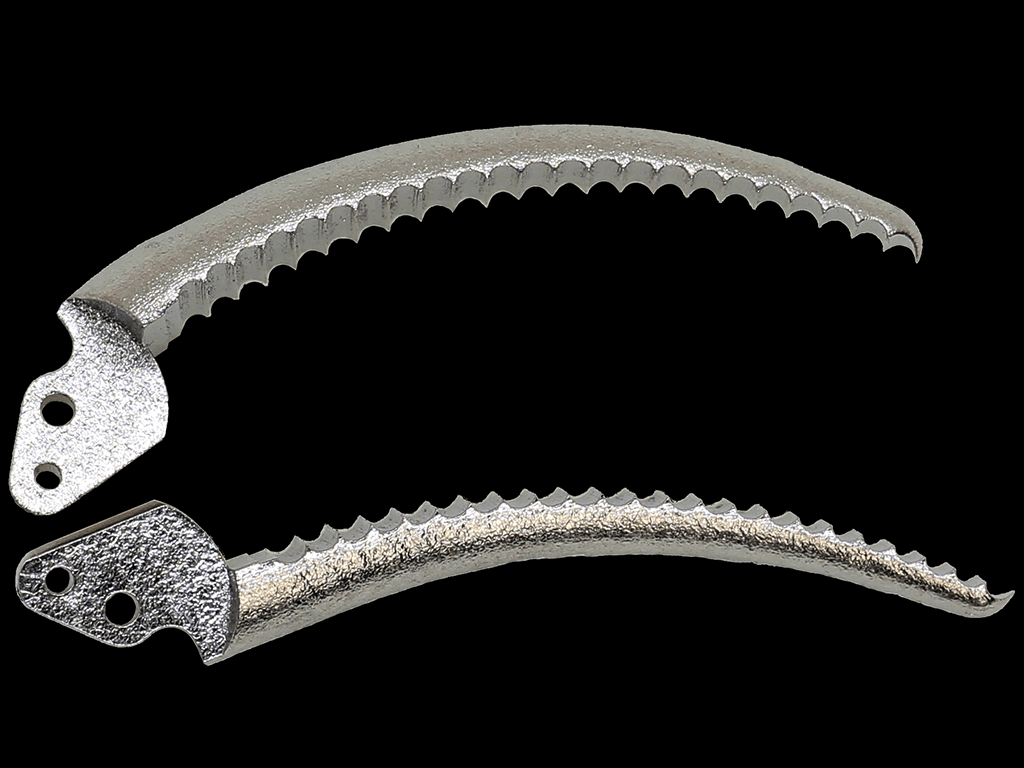 Printed in 17-4 stainless with MIM-like surface roughness, these curved biopsy forceps have 50µm sharp teeth with lasting gripping power.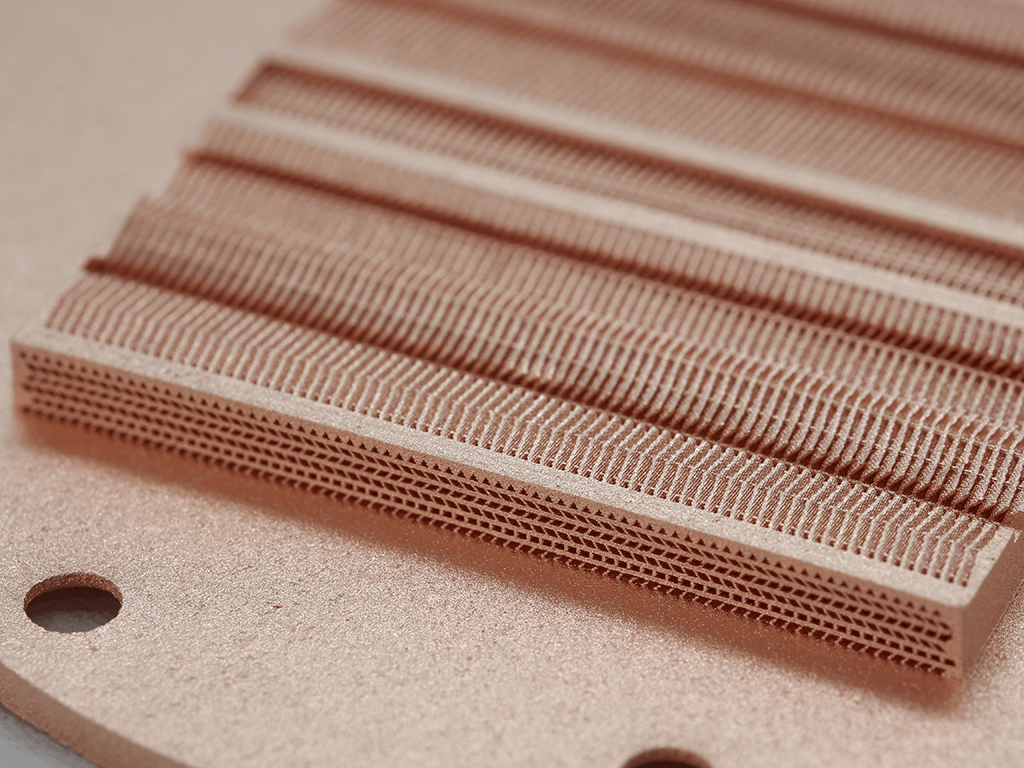 PureForm 3D printed thermal management products solve the toughest of chip cooling problems. Holo's pure copper technology enables greater heat transfer per unit area than any other direct liquid cooling technology.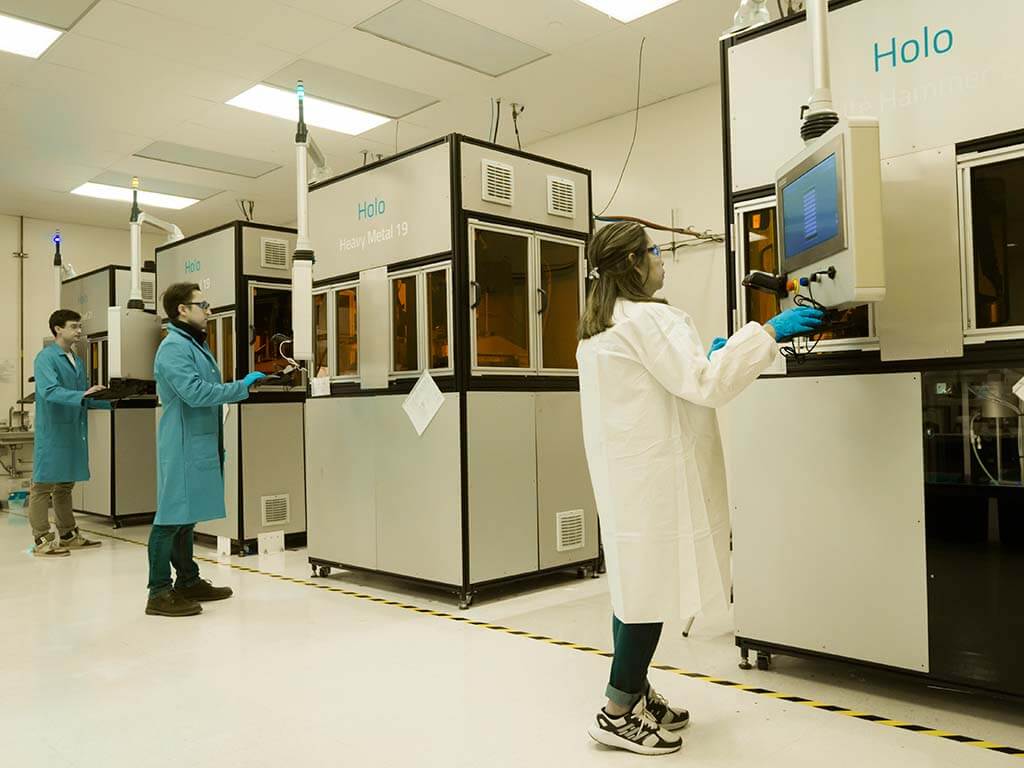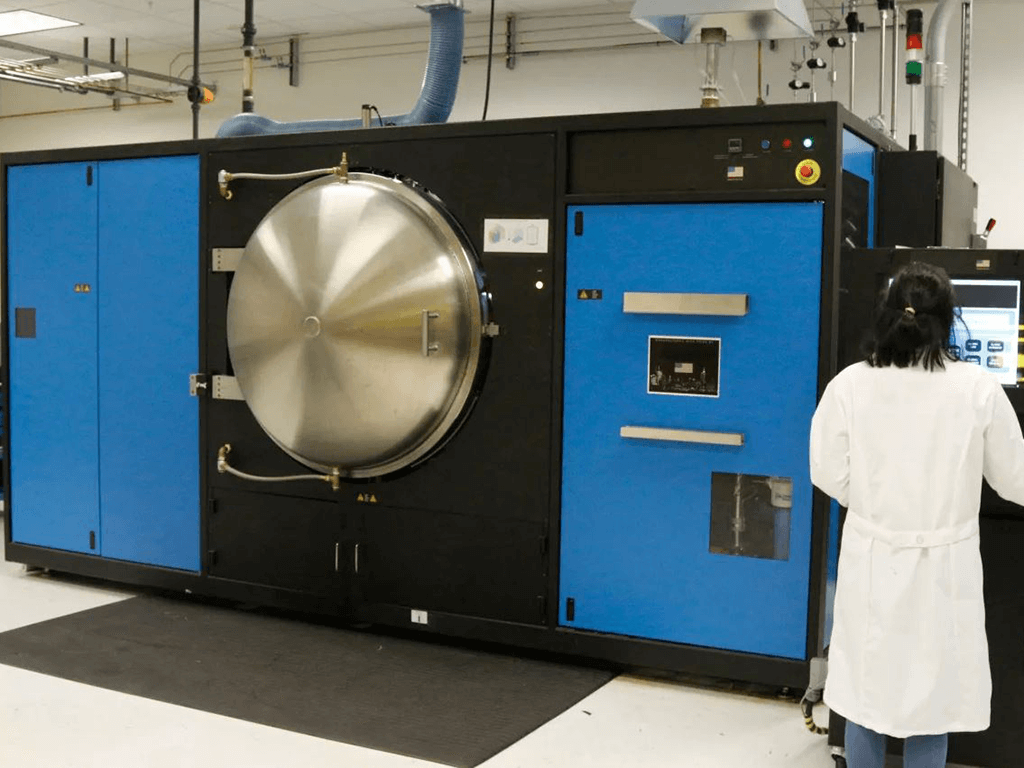 High-performance parts

on demand



Holo PureForm™ additive manufacturing combines proprietary photolithographic 3D printing with proven metal injection molding (MIM) backend production.

We supply parts directly to our customers, from rapid prototypes through production. Our scalable platform is ramping up to produce millions of high-performance parts in our Northern California facility and with our partners.
PureForm™ MicroAM
: A new paradigm for precision parts
Traditionally, to produce microscale parts requires expensive Swiss CNC machining or MIM. Other AM technologies are lacking in feature resolution, surface finish and require substantial post processing.

PureForm MicroAM overcomes these limitations, enabling small high resolution metal parts directly usable as printed. Holo's scalable moldless quick turn printing allows rapid prototype cycles, qualification and transition to production.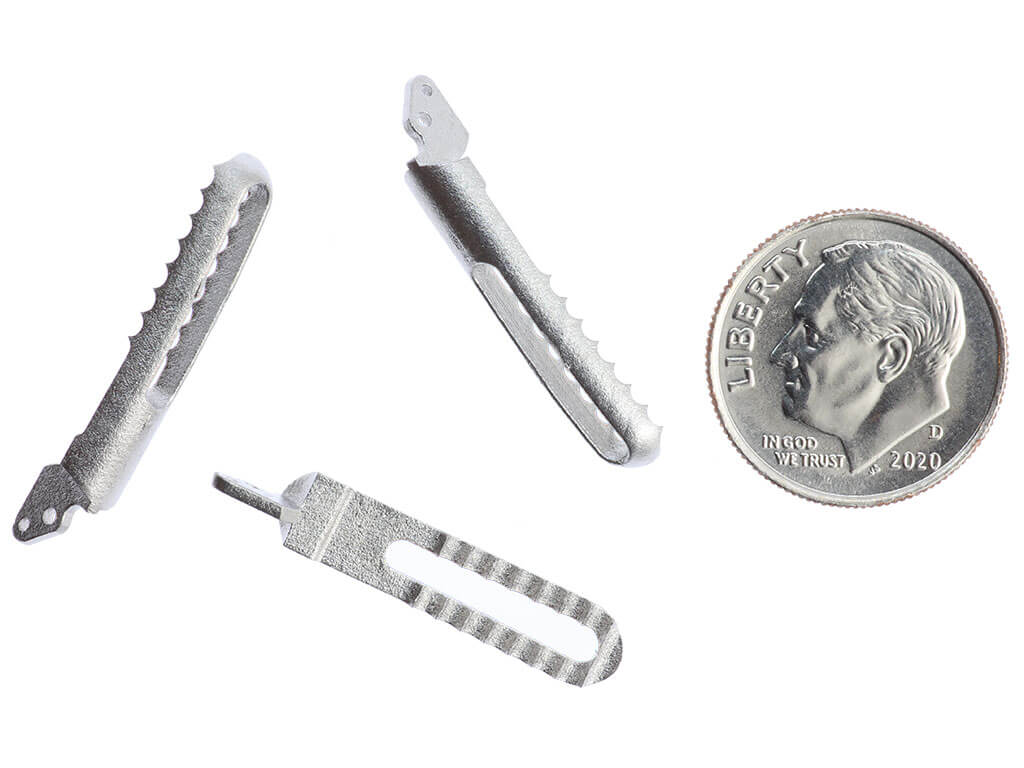 Break the mold
with parts limited only by your
imagination
Accelerate the design process. Create innovative new products with performance enhancing structures in a variety of materials. Get to market more quickly and seamlessly scale to millions of units with the Holo PureForm™ platform.

PureForm applications are endless: medical instruments, dental implants, cooling of semiconductors, lasers and other power electronics, RF components, scientific instrumentation, complex jewelry settings, consumer wearables. The only limit is your imagination!